Triple Antibiotic Ointment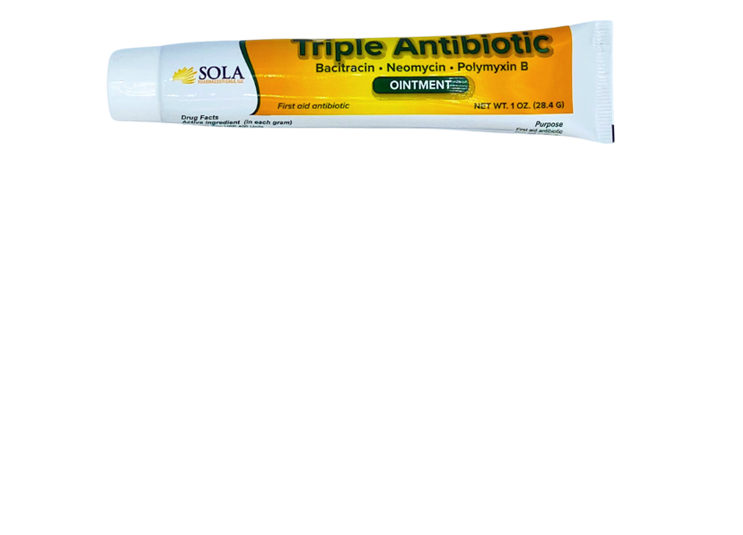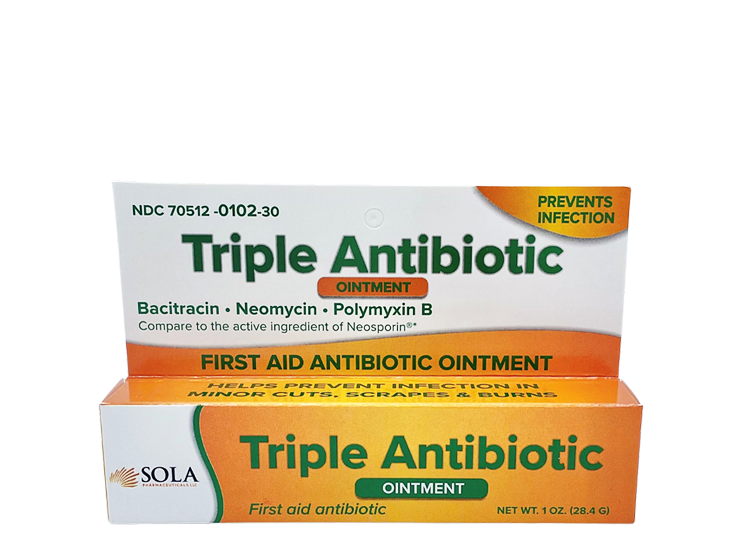 NDC Number:
Product Name:
Triple Antibiotic Ointment
Package Size:
Form:
Prescribing Information:
The product information presented here is intended for use by healthcare professionals, industry professionals, patients and consumers in the United States only. Countries outside the U.S. may have different regulatory requirement and review practices that may require the use and availability of different information. SOLA Pharmaceuticals and its affiliates can take no responsibility for the reliance on or use of any information contained herein.